BRANDS, EXTERIOR, GOOD STUFF, PAINT PROTECTION, QUICK DETAILER
GOOD STUFF Gloss Detailer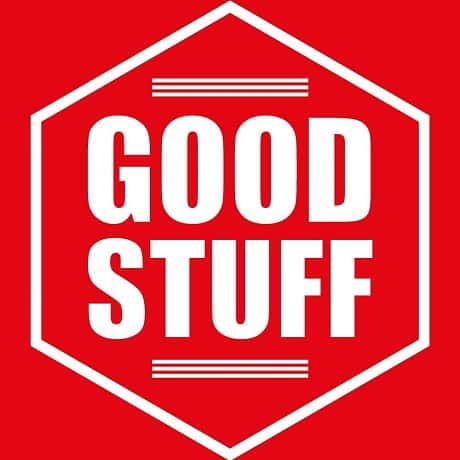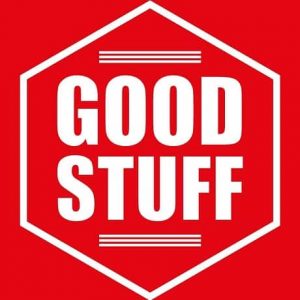 A synthetic Quick Detailer created for easy and quick protection of car paint.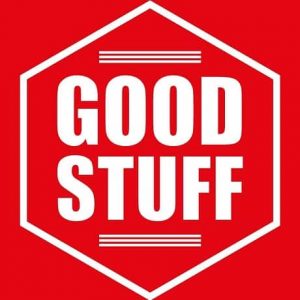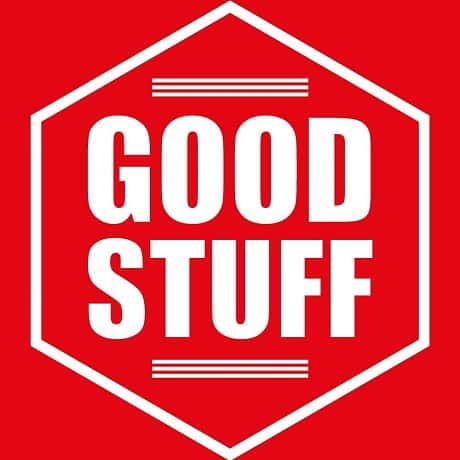 Gloss Detailer from work stuff is a synthetic product. It is effortless to use. Therefore, you can use it after each wash as it only takes a few minutes to apply it. The paintwork after the application of the gloss detailer looks fantastic. Moreover, this product provides excellent hydrophobic properties. Thanks to this, the car will be straightforward to wash next time.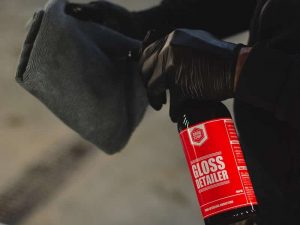 Main features:
Easy application
High gloss
Strong hydrophobic properties
Performance
Nice smell
Durability 3-4 weeks
How to use Good Stuff detailer?
Gloss Detailer is very easy to use. First of all, its application is simple and quick. It is available in a bottle with a trigger. It is best applied over dry, cool and clean paintwork. You can protective gloves, although in general quick detailers do not contain particularly irritating chemicals.
The application is a bit like a wax application, although it is much simpler. You can apply it directly to the paint, and then wipe off the excess with a microfiber cloth. Another method is to apply first to the microfiber and then to the paintwork.
Shake the bottle before use
Apply the product in the shade and on a cool car paint
Spray microfiber or car paint and spread  the product
Reach the other side of the microfibre
What is it and when should I use it?
Gloss quick detailer, as the name suggests is a product for freshening the paintwork. However, it is not a cleaner, but it is great for protecting the paintwork. You can use it on dry paint or straight away after washing as a drying aid. But remember that when you use it on wet paint you will weaken its properties.
It is worth knowing that the gloss quick detailer creates a coating on the surface. Moreover, it adds hydrophobic properties. Thanks to this, the paintwork looks so much better. The durability of the gloss detailer is usually 3-4 weeks, However, it is worth using the quick gloss detailer after each wash!