BRANDS, GOOD STUFF, PAINT PROTECTION, QUICK DETAILER
GOOD STUFF Show Detailer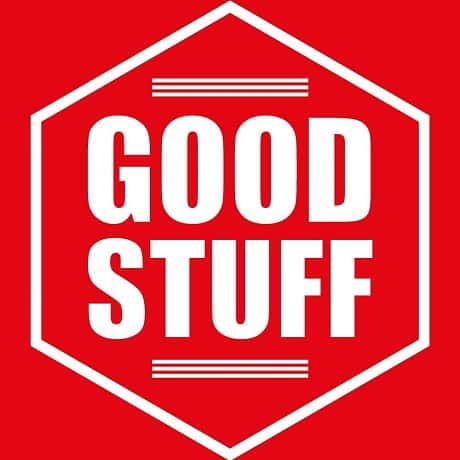 A Quick Detailer based on Carnauba. Created to improve the appearance maximally.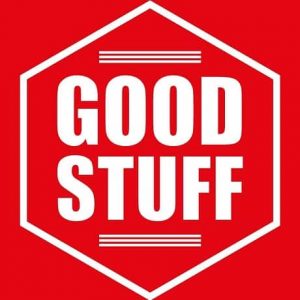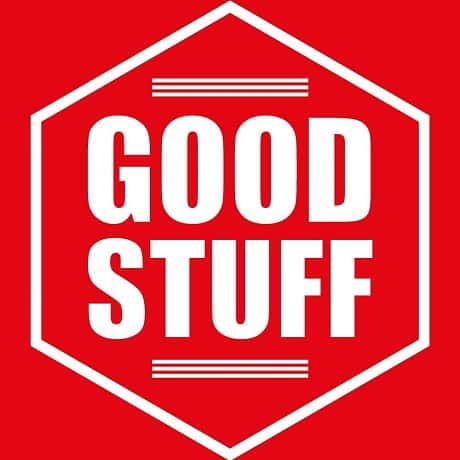 GOOD STUFF SHOW DETAILER QUICK DETAILER

Show Quick Detailer From Good Stuff is a kind product you may need occasionally. Overall, we can say that when it comes to quick detailers, Good Stuff knows their stuff! The brand has a few quick detailers in its range, and each product is unique. Even though the product may not be the king of durability, it offers a look on a different level. The Show Detailer provides a fantastic look of paintwork that we compare with a look that you may only achieve with hard waxes.
Overall, this product is a spray-on gloss booster. Therefore, as the name suggests, it's an ideal product to make your car stand out at any car show. Thanks to a combination of carnauba wax that this product contains, it darkens the paint significantly. The show detailer may be an excellent solution if you don't have time to wax your car with hard wax. The delightful smell of the product will make its application much more pleasant.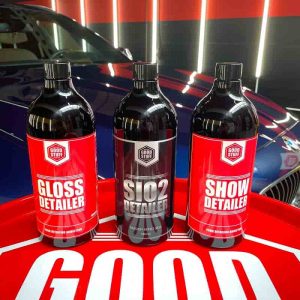 How to use the Good Stuff Quick Detailer?
The application of this product is simple enough but may require a bit of attention. Although the application on a light-colour car is straightforward, you need to apply it with this instruction on dark vehicles. Prepare the car as you would typically do. Shake the bottle before use. Do not use this product on warm or hor surfaces. Spray the Show Detailer on a microfiber cloth or a sponge applicator. Spread it on the panel. Work on one panel at a time. Level the product evenly, then buff it off with a clean, microfiber cloth. The Show Detailer's durability is about 3 weeks.