CERAMIC MAINTENANCE SHAMPOO, DECONTAMINATION, EXTERIOR, ULTRACOAT, WASHING & DRYING
ULTRACOAT Bubble Shock Shampoo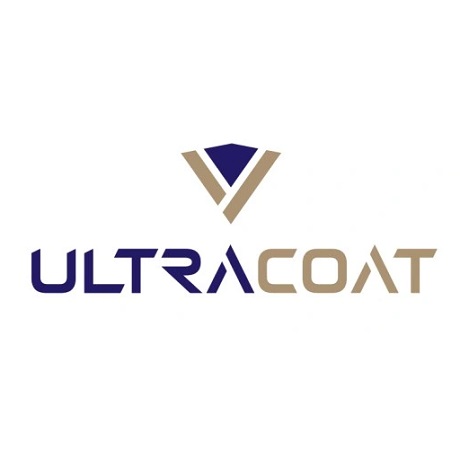 Check out high quality products from Ultracoat.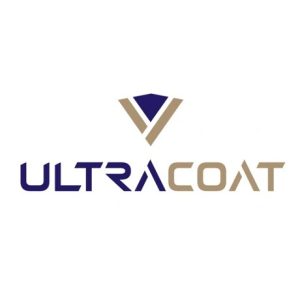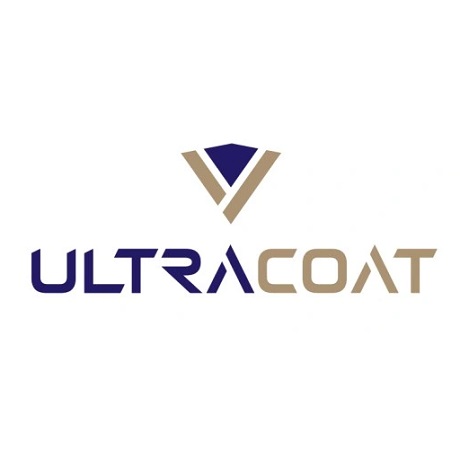 ULTRACOAT Bubble Shock
Ultracoat Bubble Shock stands out as a specialized shampoo crafted for the care of surfaces shielded with ceramic coatings. Boasting an acidic pH, it proves to be an ideal choice for routine care and coating maintenance services. Its unique formulation effectively severs the bond between dirt and the surface, restoring the protective coatings to their original properties.
We've meticulously balanced the product's potency to ensure the safety of ceramic coatings while significantly enhancing the removal of mineral deposits from surfaces. In concentrated form, Bubble Shock can also double as a Water Spot Remover.
This versatile product finds its place in both traditional washing with the two-bucket method and serves as an excellent prewash when applied with a foam gun.
Bubble Shock excels in efficiency, producing ample thick foam even with a small amount, contributing to a high level of slip during washing and positively influencing surface safety. Rinsing proves to be quick and trouble-free, accompanied by the delightful sweet and sour aroma of Sicilian orange, adding a touch of pleasure to the task at hand.
You may also like…
EXTERIOR, ACCESSORIES, BRUSHES, WASHING & DRYING, BRUSHES, WHEEL BRUSHES, INTERIOR, ACCESSORIES, BRUSHES, BRANDS, WORK STUFF

WORK STUFF Detailing Brush Albino Orange Premium Quality

ACCESSORIES, DRYING TOWELS, MICROFIBRE CLOTHS, WASHING & DRYING, DRYING TOWEL, ACCESSORIES, BRUSHES, OCD Detailing

OCD Detailing Premium Drying Towel 1300GSM