CERAMIC MAINTENANCE SHAMPOO, DECONTAMINATION, EXTERIOR, NEUTRAL PH SHAMPOO, ULTRACOAT, WASHING & DRYING
ULTRACOAT Ceramic Soap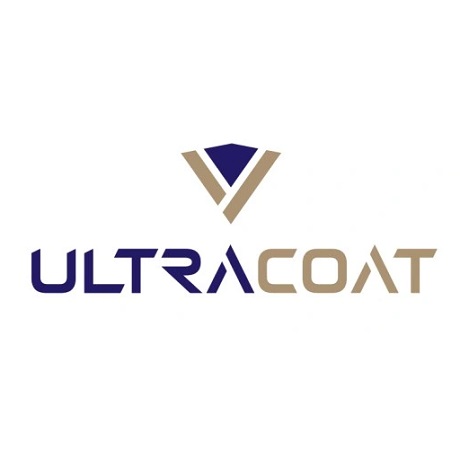 Check out high quality products from Ultracoat.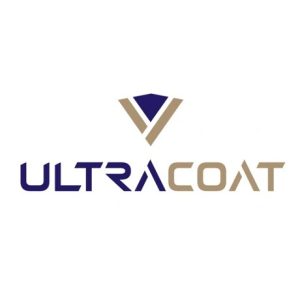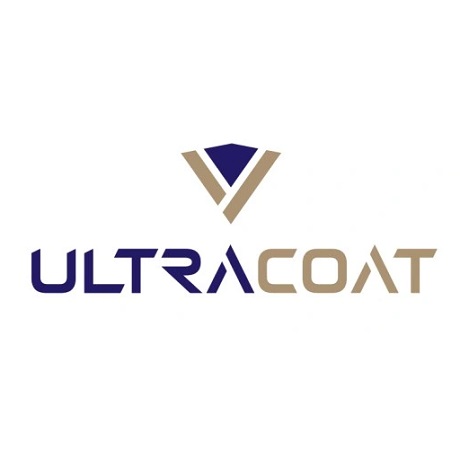 ULTRACOAT Ceramic Soap
Introducing Ultracoat Ceramic Soap – the SiO₂ Infused Hydrophobic Shampoo
Ceramic Soap stands out as a highly concentrated and hydrophobic shampoo infused with a rich SiO₂ content. Tailored for the meticulous care of cars adorned with ceramic coatings, waxes, PPF foils, and vinyl foils, it goes above and beyond, enhancing gloss, imparting a robust hydrophobic effect, and elevating surface slipperiness. This versatile product can even serve as a standalone protective solution.
Experience the full spectrum of possibilities with Ceramic Soap, whether used as a traditional car shampoo, offering high slipperiness and delicate foam, or applied with precision using a foam gun. Its application extends to all external surfaces of the car, and the task is accompanied by the delightful scent of bubble gum, adding an extra layer of pleasure to the work.
Ceramic Soap proves to be the perfect culmination for an authentic detailing wash, catering to both professional studios and the garages of devoted clean car enthusiasts.
You may also like…
ACCESSORIES, DRYING TOWELS, MICROFIBRE CLOTHS, WASHING & DRYING, DRYING TOWEL, ACCESSORIES, BRUSHES, OCD Detailing

OCD Detailing Premium Drying Towel 1300GSM

EXTERIOR, ACCESSORIES, BRUSHES, WASHING & DRYING, BRUSHES, WHEEL BRUSHES, INTERIOR, ACCESSORIES, BRUSHES, BRANDS, WORK STUFF

WORK STUFF Detailing Brush Albino Orange Premium Quality