EXTERIOR, GLASS, GLASS CLEANERS, GLASS CLEANERS, INTERIOR, ULTRACOAT
ULTRACOAT Glass Cleaner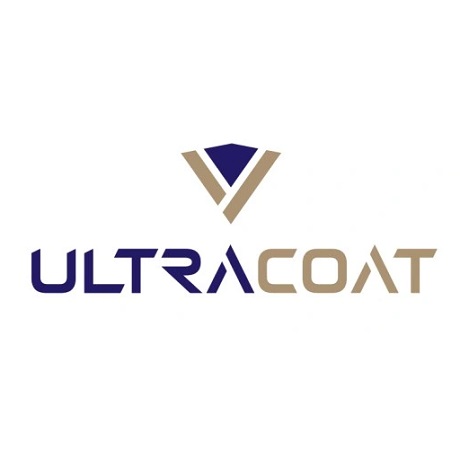 Ultracoat glass cleaner is extremely effective and praised by professional cleaners for any glass surfaces. No streaks and smudges.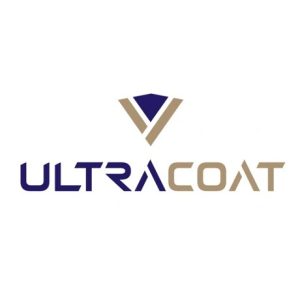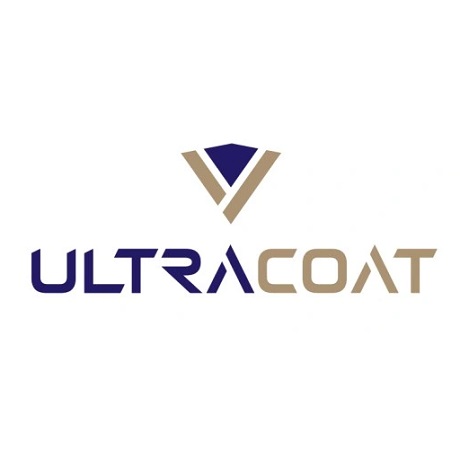 ULTRACOAT Glass Cleaner
Extremely effective, praised by professionals cleaner for any glass surfaces. Glass Cleaner does not leave any streaks when cleaning the windows which makes it very comfortable to use. It's highly alcoholized which makes it evaporate really quickly without leaving any traces. Degreasing very well. Perfect to use before the application of hydrophobic coatings.
Fast evaporation
Strong degreasing properties
No streaks on the glass!
You may also like…
ACCESSORIES, DRYING TOWELS, MICROFIBRE CLOTHS, WASHING & DRYING, DRYING TOWEL, ACCESSORIES, BRUSHES, OCD Detailing

OCD Detailing Premium Drying Towel 1300GSM

EXTERIOR, ACCESSORIES, BRUSHES, WASHING & DRYING, BRUSHES, WHEEL BRUSHES, INTERIOR, ACCESSORIES, BRUSHES, BRANDS, WORK STUFF

WORK STUFF Detailing Brush Albino Orange Premium Quality