BRANDS, EXTERIOR, GOOD STUFF, QUICK DETAILER, RIM WAXES, WHEELS
GOOD STUFF Rims Detailer Quick Detailer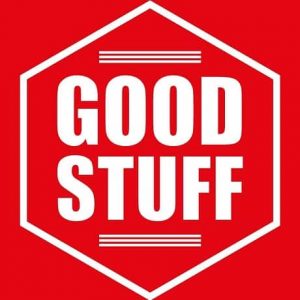 A quick in action Quick Detailer for rims.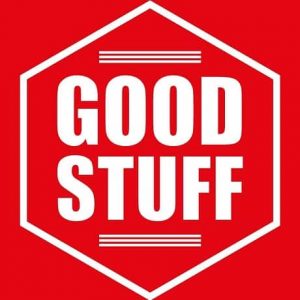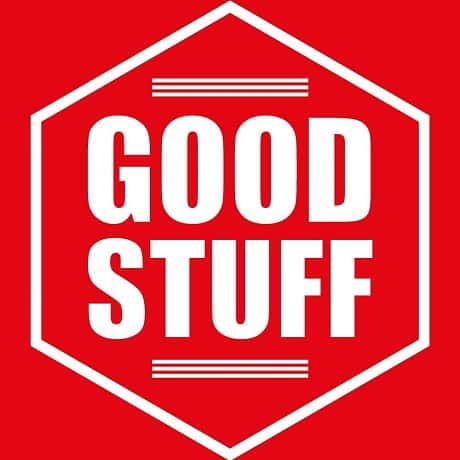 GOOD STUFF RIMS DETAILER QUICK DETAILER

Good Stuff Rims Detailer is a quick detailer dedicated to all types of wheels. It is based on synthetic components enriched with waxes. Many people wash their rims and then apply a tire dressing, and that is the end of their care when it comes to wheels. However, wheels require a similar approach as car paint. Because much more dirt is deposited on them, we should put a lot of effort into caring for them. You can use the Wheel Quick Detailer to wipe the rims after each hand wash. Regardless of whether they are protected with ceramic coating or not. The product has been thought out so that you can use it even when we are short of time. We can spray it on wet wheels after wash and then rinse again. The product will give a hydrophobic effect, thanks to which drying will be much faster and easier.
Main features:
Easy application
High gloss
Strong hydrophobic effect
Performance
Nice smell
It lasts 3-4 weeks
How to use Good Stuff Rims Detailer?

Spray on -wipe off
Shake the bottle before use
Apply the product to clean and dry rims
Spray microfibre or rims and spread the product
Reach the other side of the microfibre
Spray on – rinse off
Shake the bottle before use
Apply the product on clean rims
Spray the wheels with the product and rinse the product under pressure
Wipe the rims dry