BRANDS, EXTERIOR, GOOD STUFF, QUICK DETAILER, RIM WAXES, WHEELS
GOOD STUFF Rims Detailer Quick Detailer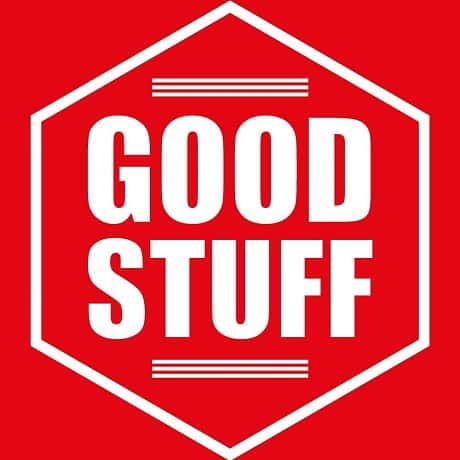 A quick-in-action Quick Detailer for rims.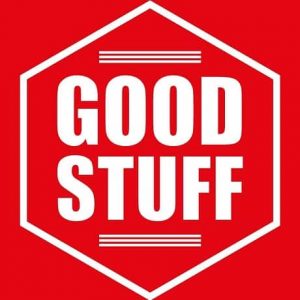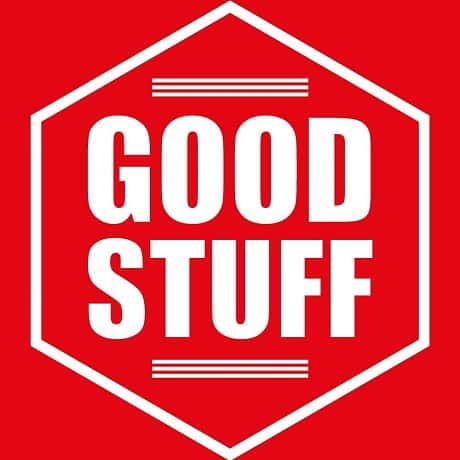 GOOD STUFF RIMS DETAILER QUICK DETAILER

Good Stuff rim detailer- alloy wheel shine, the ideal solution for protecting your wheels. Do you care about your wheels? If so, The Good Stuff Rim Detailer is for you. Most people wash their cars and mainly pay attention to the paint. However, wheels are as important. Of course, it takes extra effort to apply for protection on the wheels. But Good Stuff has the perfect product for this. This alloy wheel shine is a synthetic product that contains some waxes. Thanks to that, it offers actual protection and enhances the look of the wheels. You can use it on all wheels with gloss or matt finish.
The product creates a barrier that stops the brake dust from caking into the surface. If you use it regularly, it will make your maintenance very easy every time. The durability of this product is about 3-4 weeks. Therefore it is the perfect solution for topping up some protection for your wheels each time you wash your car. You can use it on wheels without protection, with wheels sealed with a wax sealant or coating. This alloy wheel shine product also provides excellent hydrophobic properties and a great look on your wheels; it is effortless to apply and smells nice. That's why it is a must-have product for every detailer or enthusiast.
How to use this alloy wheel shine?
This product is straightforward to apply. Clean your wheels first, as you usually do. You can use this product on the dry or wet alloy. One of the methods is; to spray the product on wheels, rinse them off, and dry them. The product works instantly. While rinsing, you will notice hydrophobic properties on your alloys. The second application method is; to spray the alloy wheel shine on your wheels ( wet or dry) and wipe them off with a microfiber cloth. Job done. Always shake the bottle before use.
Find us on Facebook, Instagram, Youtube and Tik Tok
You may also like…
EXTERIOR, ACCESSORIES, BRUSHES, WASHING & DRYING, BRUSHES, WHEEL BRUSHES, INTERIOR, ACCESSORIES, BRUSHES, BRANDS, WORK STUFF

WORK STUFF Detailing Brush Rubber Classic Premium Quality

EXTERIOR, ACCESSORIES, BRUSHES, WASHING & DRYING, BRUSHES, WHEEL BRUSHES, INTERIOR, ACCESSORIES, BRUSHES, BRANDS, WORK STUFF

WORK STUFF Detailing Brush Rubber Classic Premium Quality

A series of high quality detailing brushes for interior
and exterior use. They are a combination of the highest quality workmanship with the most
delicate bristles.

SKU: n/a