ACCESSORIES, GARAGE EQUIPMENT, MJJC, SNOW FOAM LANCES, WASHING & DRYING
MJJC Stubby Gun & Foam Cannon S 3.0 + 5 spray tips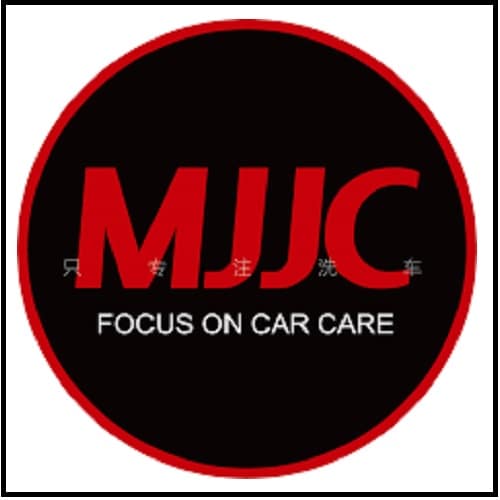 Mjjc kit, foam cannon & stubby gun & 5 spray tips
MJJC Kit Foam Cannon S 3.0 + Stubby Gun
Mjjc kit is the perfect set-up for washing a car. One of the best quality foam lances on the market with a stubby gun. The stubby gun will work with any Karcher K series power washer, Lavor, Parkside and Nilfisk. Make sure you choose the correct set for your power washer. The Foam gun comes with an attachment that fits the stubby gun. In the MJJC kit, you will also get five various spray tips.
MJJC FOAM CANNON PRO S 3.0
Stubby Gun:
Quick Release 5 Spray Nozzles
5 Nozzles: 0°, 15°, 25°, 40°, 65°(low pressure/soap).
Max Pressure: 200Bar (3,000psi)
Grade: High Quality
With Swivel: Yes
| | |
| --- | --- |
| Brand | MJJC |
| TYPE OF POWER WASHER | Karcher K Series, Lavor, Parkside, Nilfisk |